Selling your home may be one of the toughest decision you will make in your life. It is understandable that the timing for when to sell your home is very difficult despite all the charts, studies and market reports available. If you are someone who is thinking about selling, read on and you should really know the 3 mind-blowing reasons why this is a good time to consider moving forward with that decision.
1.  According to this week's  The Mercury News, " Bay Area renters are struggling to afford apartments that keep getting more expensive but for them the latest numbers could seem too good to be true — the region's runaway rent prices finally may be starting to level off.  San Jose is looking at the slowest start to the summer rental season in years. Rents in San Francisco are flat-lining. And Oakland saw a minuscule increase in rent prices last month."
This may not be a good news for an investor because it means less profit and less cash flowing on their rental investment.
Now, what does it mean to you as a seller?
It means that it may become more attractive for people to rent not buy.  Additionally, you may want to capitalize on high prices to sell your home and enjoy lower rental prices.
2.  The market is cooling because inventory has risen to more normal levels from record lows early this year and buyers have more to choose from. Interest rates are slated to rise above 6% this year, meaning investors will look at other things besides real estate and according to Seeking Alpha, "for every 1 percent that mortgage rates rise, residential housing prices will fall roughly seven percent from baseline."
Both of these factors suggest a correction even though buyer demands are still strong.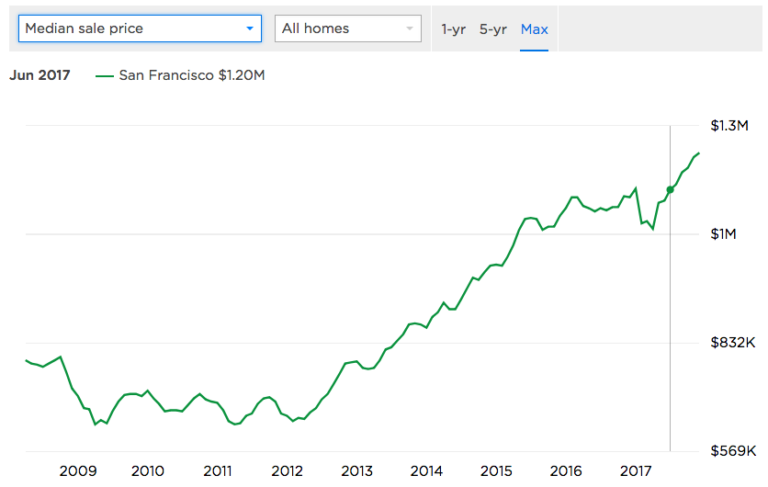 3. Sellers should take advantage of the bay area rise in prices – around 13% or more in good areas in the bay area. With other indicators as above and the rise in inventory back to a normal market from the all-time low in January (for example 3-5 listings in Santa Clara early this year –  now closer to 50 listings )
Other reasons to sell? One should take advantage of the knowledge of these indicators and reap profit now if you forsee a need for money.  Do not panic however I do not anticipate a "crash".  Since job unemployment is at an all-time low and jobs are still the strongest indicators for market health  and improved lending practices and stabilized economy  –     it's more like walk to the listing table and not a run.
And maybe its just time to casually ask some questions ? Reach out to SandyKayHomes to help you!
Share this post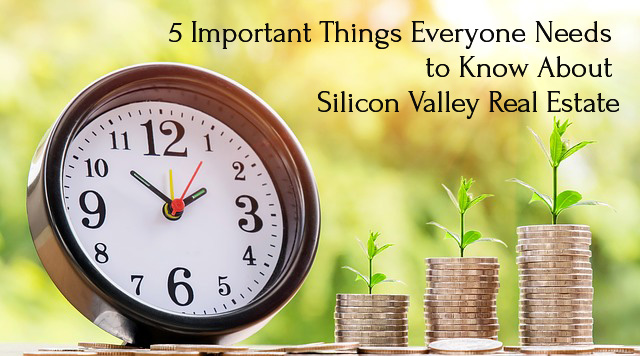 Ann Kownacki
(Sandy Kay)
BRE# 01038967
(408) 202 0608
sandy@sandykayhomes.com
10275 N De Anza Blvd, Cupertino CA 95014
map has links to chambers of commerce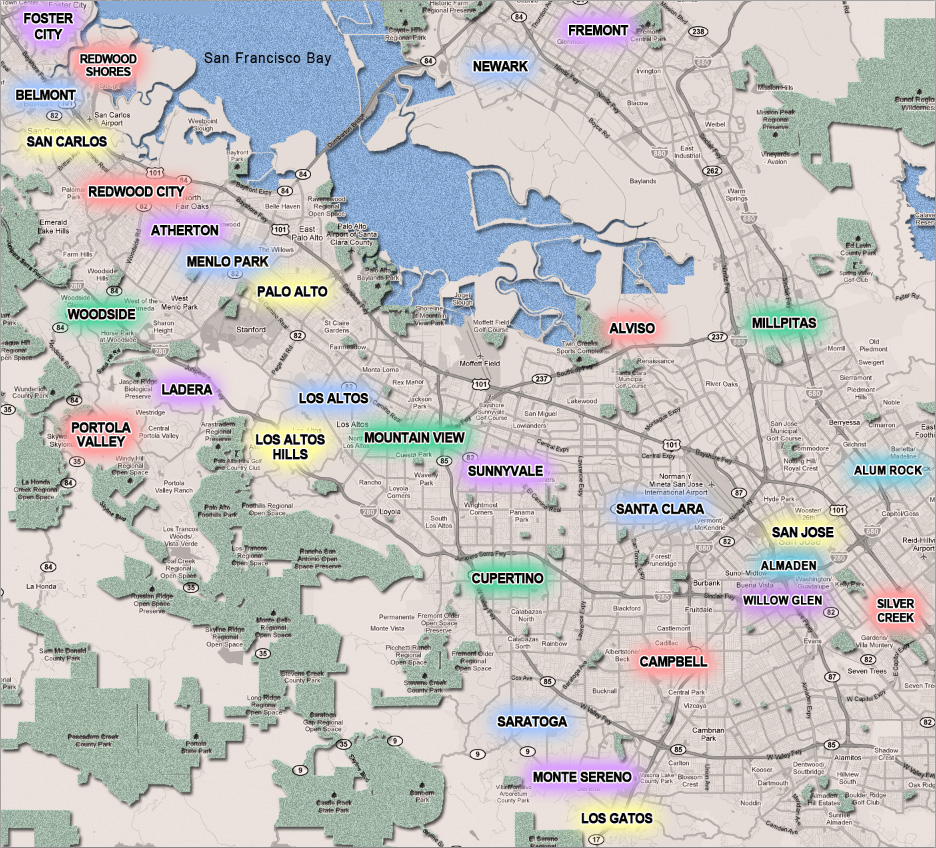 Newsletter
© All rights reserved

Facebook


Twitter


Youtube


Linkedin

Call Sandy